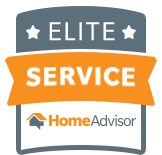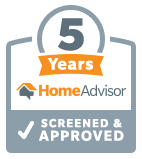 What We Do
Did you know your tile and grout can often be made to look brand new again? Our cool equipment and technology makes it happen. Click to learn more about what we do.

 How We Can Help
Already know you have a need, but not sure where to begin? We have a whole range of ways to serve you. Click here to learn how we can help!
 See Our Results
Want more proof? We let the results speak for themselves. Click here to check out photos and videos of our results, and also read what our customers have to say about our work.
Locally Owned & Operated
Integrity Tile Cleaning, Inc., is owned and operated by Scott Renfrow, and has been in business for over a decade serving the Oklahoma City, Edmond, and surrounding metropolitan areas. Read more about us here…